St. Pete Beach is known for many things, but beautiful beaches with white sand and clear waters are number one. This Floridian city harnesses other great points like sustainability, amazing weather, a prospering economy, and an impressive real estate market. Even with all of these other accolades, a day enjoying aquatic activities can always be a good time.

Along this strip of the barrier island, you will find yourself among quite a few different ways to explore and enjoy the water. Here are the best ways to spend your time in St. Pete Beach.
Visit Shell Key Preserve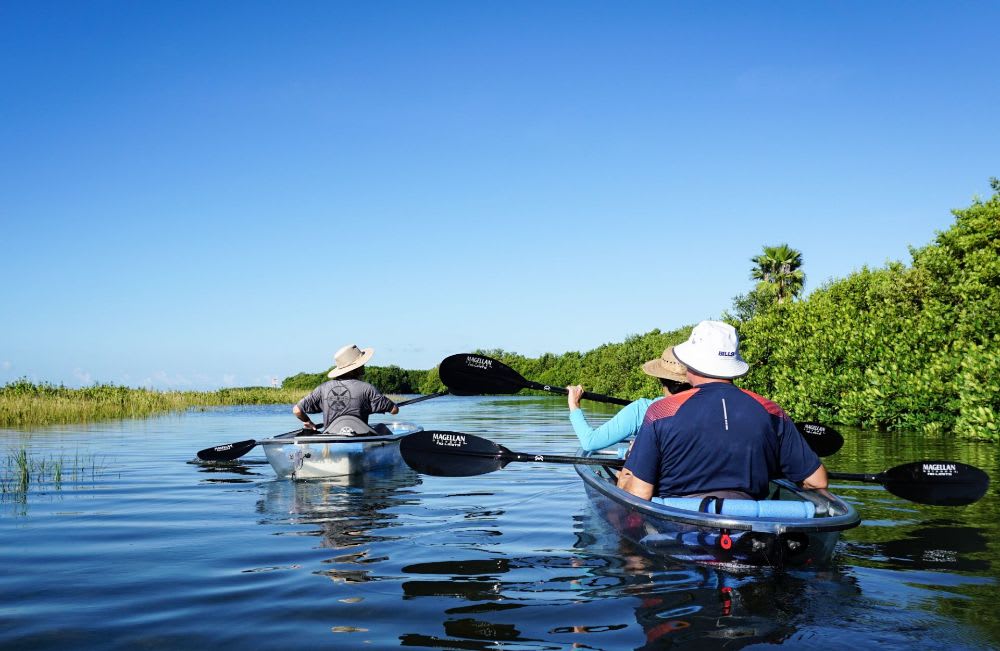 Shell Key Preserve is the perfect option for when you wish to keep your activities exploratory and adventurous. The preserve is home to both water and wildlife. If you are a boater, you can visit the preserves via your own boat since the island is only accessible by water. If not, the option of taking a public ferry it's just as fun. While you are there, you can enjoy camping, hiking, kayaking, swimming, or just lounging on the docks or in the sand.
Eat fresh local cuisine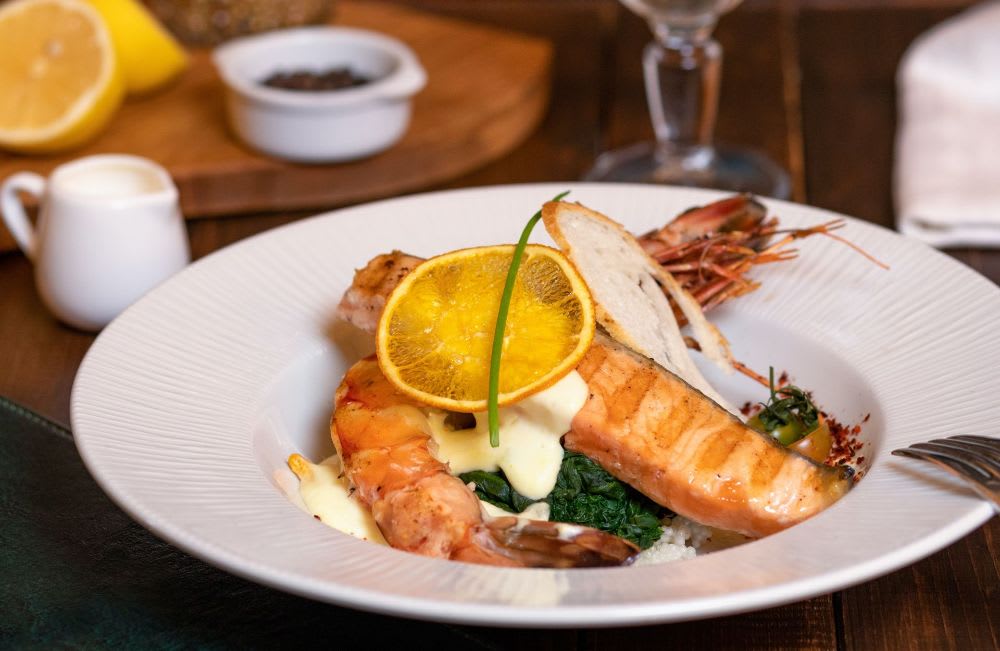 You can find an impressive variety of great food to eat in St. Petersburg. In true waterfront fashion, there are options that seafood lovers will take pride in. Many restaurants serve dishes made with seafood that is locally caught and produce that is locally grown. The norm is casual to upscale casual restaurants that overlook the water, but you can find upscale options as well, fully outfitted with white tablecloths and gourmet menu items. Among the different options for cuisines, there are choices for lighter fare like coffee, snacks, ice cream, and baked goods to fuel your day of water fun.
Enjoy a boating experience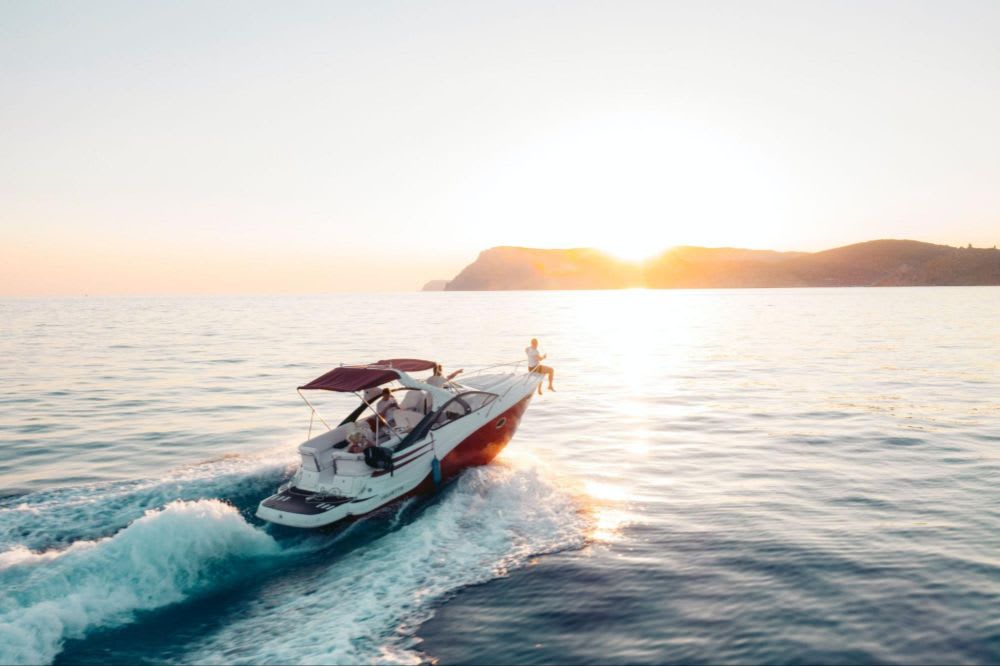 There are plenty of ways to experience boating in Saint Pete Beach. Everything from chartered private boats to docks for personal boats is an option.
Blind Pass Marina
and the St. Petersburg Yacht Club are long-time favorites of locals that enjoy captaining their own boats. Both options provide flexibility for docking boats or assisting with having a boat chartered for an event or outing. Everything from sailboats to luxury yachts can be found at these docks, so they are also great for sightseeing. Whichever choice you decide, cruising the Gulf waters while gazing upon the St. Pete Beach luxury homes makes for an amazing outing.
You can also amp up your water experiences with exciting options like speed boating, cruises, and kayaking. Cruises are offered by various tour operators in the city, with the best of them hosting luxury cruises that feature dolphin watching at daybreak or sunset. Kayaking is just as exciting with options like glass bottom kayaking at night in kayaks that feature LED lighting.
Explore the boardwalk
Like any proper coastal town, you will find a leisurely boardwalk complete with the traditional options of beach-themed stores. Souvenirs, antiques, beachwear, and everything in between can be found at the shops along the John's Pass Village & Boardwalk. Along the boardwalk, you will find over a hundred different merchants and vendors mixed in with options for food or booking a Watersport adventure.
Lounge on the beach
St. Pete Beach is the city's main beach and, thus, the main source of beach activity for locals and visitors. Spanning miles of coastline, you can opt to walk the sands as far as your heart desires or pick the perfect spot to lounge in the sun. The waters are perfect for swimming and even surfing when the tides permit. This beach is often busy and a hub for socializing, so seeing people doing a mix of activities is common. If you are seeking a relaxing experience at the beach, visiting early in the morning is advised, as this tends to be the least busy time of the day. As the day progresses, things tend to get pleasantly busy and vibrant.
Boyd Hill Nature Preserve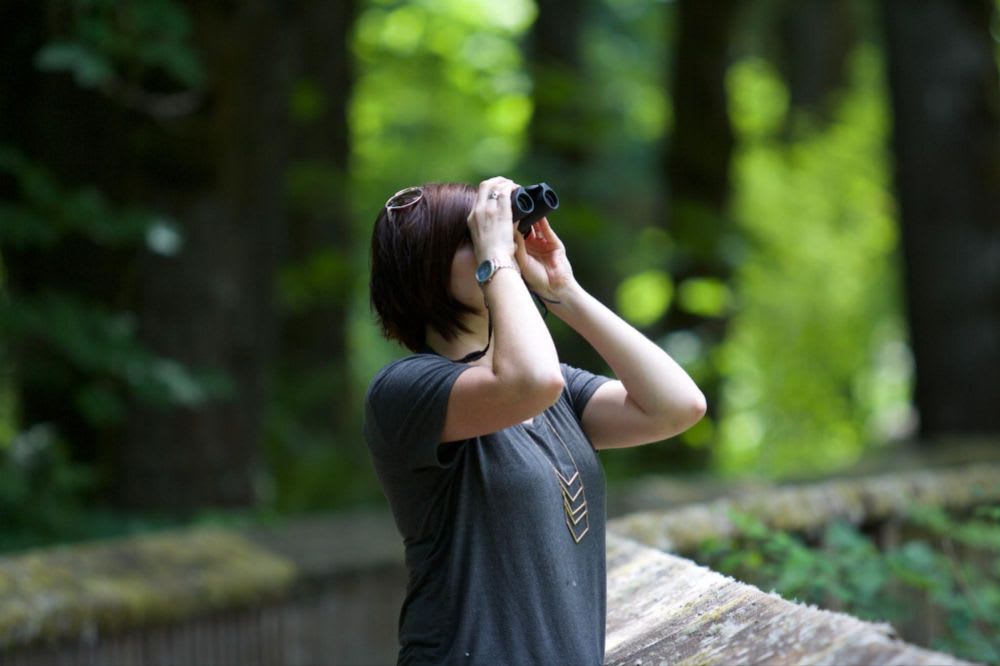 Another memorable option for spending a day outdoors is the Boyd Hill Nature Preserve. This nature preserve has been created to be a great time for crowds of all ages. Featuring an education center right on the preserve, classes and exhibits are offered as an opportunity to learn more about the natural ecosystems in St. Pete. The preserve is built on natural, unaltered land, so birdwatching or scouting for interesting water animals are popular activities here. Hiking and camping are possible as well, facilitated by multiple trails and campgrounds with different features to suit outdoorsy people of all skills.
Visit Merry Pier
The Merry Pier
is the perfect spot for sightseeing, fishing, and boating. Nightlife tends to gravitate toward the pier since party boats leave from the docks nightly. Daytime is ideal for taking advantage of the rentals the pier provides for fishing in the Gulf waters. For a fixed fee, you can rent rods, frozen bait, live boats, and anything else needed to have a successful fishing expedition. Should you manage to make a great catch, you can grill at one of the local parks or take your fish to local fish shops to have it butchered and de-boned. The pier has a classic fishing town style but is accented by towering palm trees and the waves of the Gulf.
St. Petersburg Beach and its adjacent city of St. Petersburg are exceptional choices for beachside living that provide easy access to all the amenities and adventures necessary to live a luxurious life full of excitement. To sweeten the deal, the real estate in the local areas is equally as appealing and has continued to thrive in recent years.
Close to the beach, you can find beach homes that overlook the water and have stunning views. Some homes are built in true luxury fashion, fully equipped with as many amenities as one could desire, while others are styled more modestly but have the charm of colorful beach decor. If
St. Petersburg Beach real estate
is of interest to you, contact
The Salamone Group
today to discuss your real estate future.